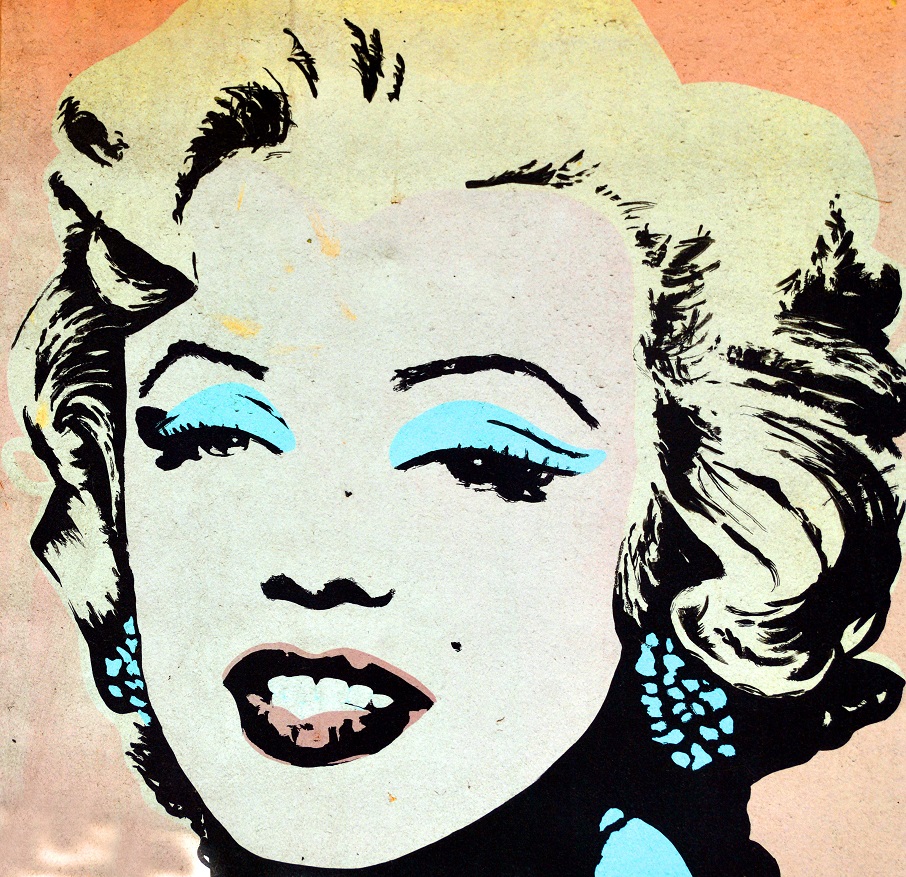 In the Netflix biopic 'BLONDE' Marilyn Monroe is seen talking and writing poetry to her foetus as if it were an actual person. How dumb is that!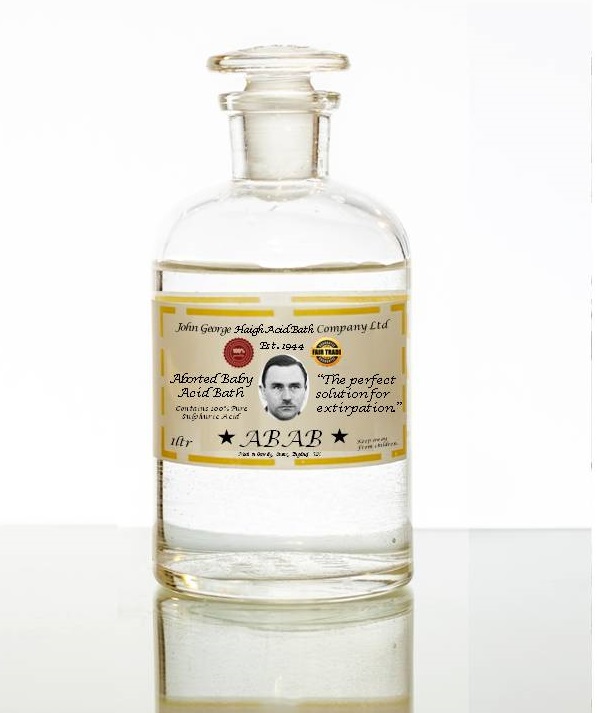 The sight of the tiny head, hands, feet, fingers and toes of an aborted foetus floating, legs akimbo with outstretched arms, in bloody bathwater or laying on a blood soaked sheet is not a big deal for most of us. However, it seems that there are some home abortionists for whom this sight causes some […]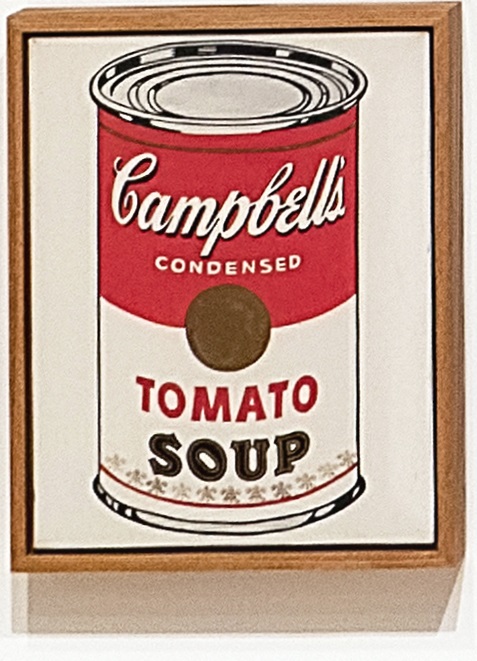 We are grateful to the Guardian Newspaper for publishing this scientifically accurate photo (see picture above) of an early stage embryo.